NAVIGATING THE SHIFT RETREAT
A GROUNDED AND EXPANDED JOURNEY INTO THE NEW PARADIGM TO ACCELERATE YOUR AWAKENING AND SPIRITUAL EVOLUTION
Do you have an inner knowing that you have a mission to fulfil during this life? Has the time come for you to truly embody the frequency of the shift and align yourself with the new paradigm? Do you intuitively understand that we are living through the great shift of the ages?
A new Earth is being born...
and we are all required to transform and get out of our comfort zone to meet the challenges and changes that are a fundamental aspect of incarnating during this time of transition.
Navigating the shift retreat has been created as an opportunity for you to accelerate your awakening and embody the frequencies that are specific to the elevation of human consciousness.
The retreat is unique...
and there is no other retreat anywhere in Australia that will address the paradigm shift from a holistic perspective that integrates the intrinsic spiritual dimension with a high level of discernment and experiential wisdom.
The retreat seeks to deeply empower you...
to develop your own heart-centred system of inner guidance and inner clarity. You will be inspired to strive for a higher state of consciousness in your own development and awakening. Techniques will be taught in a step-by-step approach on how to assimilate the new frequencies of energy and how to rapidly transform your inner landscape.
The window is now opening and it is critical that those feeling the call empower themselves and prepare to embody the new paradigm and the consciousness of expansion, compassion, inner harmony, divine love and true wisdom.
How to accelerate the awakening process.

How to surf the waves of the shift and cope with the energetic changes.

How to remain resilient in the face of ongoing challenges.

How to make the transition into a life of meaning and embrace your true destiny and life-purpose.

A deeper understanding of the aspects of where we need to awaken in order to integrate at a deeper level.

How to stop waiting for the shift and start acting and living now.

How to walk between the 2 worlds of the old and the new paradigm.

How to get clear on the journey ahead and the activation process.
How to deal with an identity crisis when you don't know who you are anymore and the world makes no sense.

Developing a heart-centred way of life.

Tools and tips for genuine inner transformation.

Integrating and working with your shadow to increase self-acceptance and self-knowledge.

Meditation to create deep inner stillness and energise the heart chakra to connect to states of self acceptance, compassion, empathy, harmony and unconditional love.

The widely unknown and critical aspect of energising and opening visuddha chakra, the throat chakra with specific techniques and practices to achieve this state.

An optional gentle morning yoga class with Nina Hansen.
This retreat will provide a profound integration combining a grounded and discerning approach to the paradigm shift that simultaneously fuses with a necessity for increased self-awareness and the inner transformation that ultimately produces genuinely higher states of consciousness.
This retreat will be characterised by a compassionate heartfelt nonjudgmental atmosphere.
MEET YOUR RETREAT HOST ANTHONY O'FLYNN
The retreat will be hosted by Anthony O'Flynn a skillful facilitator, certified life-coach and the director of Holistic Yoga & Meditation, a unique spiritual school that integrates numerous modalities.
As the host and director of the Paradigm Shift Summit, Anthony has a deep passion for the global awakening of humanity. This retreat will include some of the key factors in accelerating the awakening process by addressing aspects of the spiritual dimension that are intrinsic to navigating the shift and embracing the waves of changes and challenges that define this critical transition to the Golden Age of humanity.
Anthony has embraced the journey of the spiritual path for over 18 years spending over 2 years of his life in India practicing and studying intensively while striving to experience the most sublime mystical states.
Anthony has led countless courses, workshops and retreats over the years and still maintains a deep enthusiasm and aspiration to both practice and communicate the message of spirituality and evolution. Anthony has extensive experience in both classical spirituality and a comprehensive understanding of the various global issues facing humanity and has a clear and insightful perspective on the journey ahead. Anthony will also share his understanding of how to develop your inner compass to trust your light inner light as we individually and collectively move through the shift in consciousness.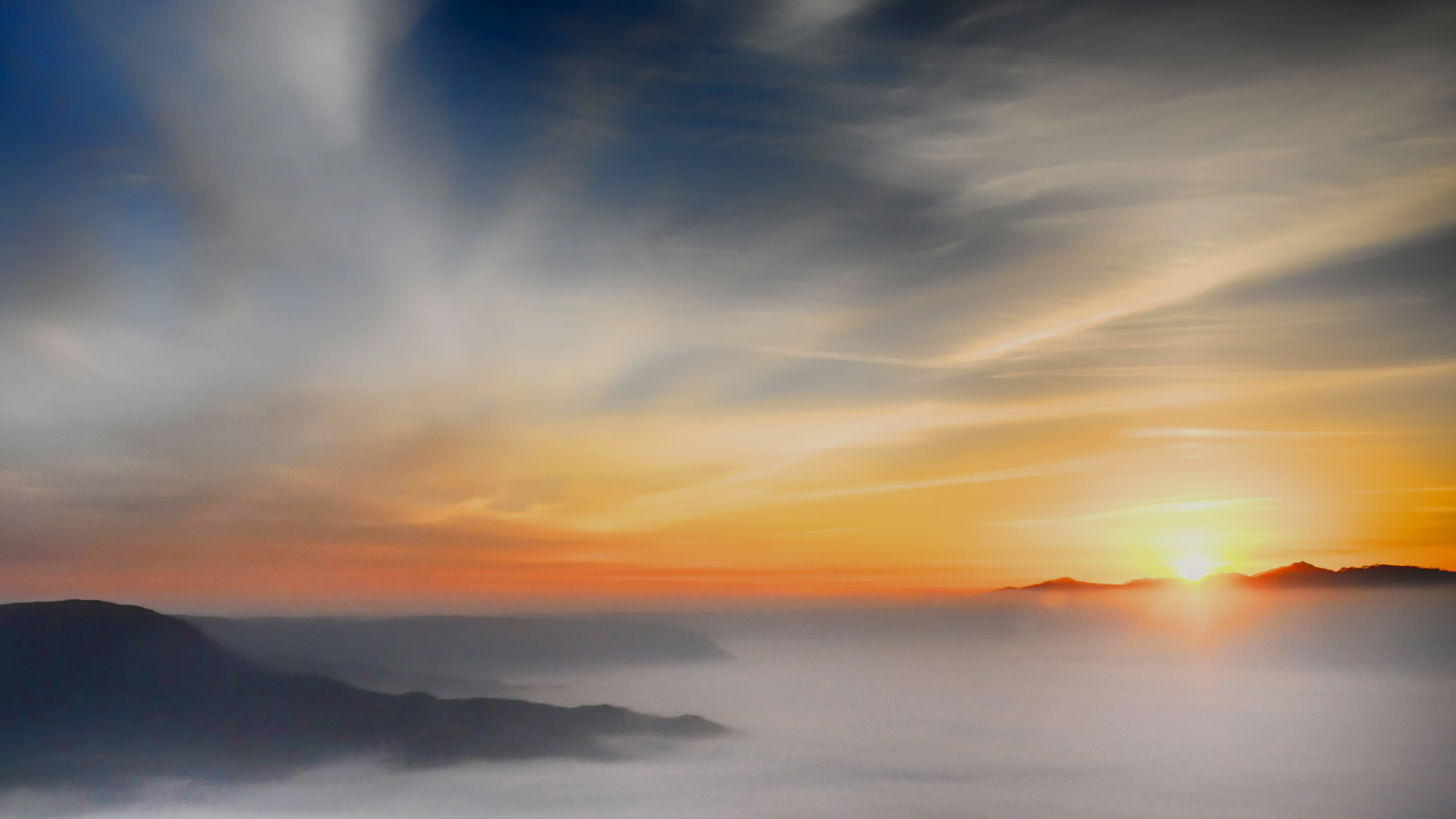 This retreat is a focus on you and your evolution. It is time to live the shift.
Raise your vibration and connect with other like-minded souls who are on the same journey as you.
Don't miss it.
THE VENUE
Innistaigh Mountain Retreat is located in the tranquil Sunshine Coast hinterland. Set amongst 100 acres of rainforest, with extensive gardens and views, the venue is infused with the natural beauty of the Australian subtropics.
PRACTICAL DETAILS
Venue – Innistaigh Mountain Retreat, 244 Mount Mellum Rd, Mount Mellum, Sunshine Coast hinterland.
When – 17–19 November 2017 (arrival from 5pm Friday departure 2pm Sunday).
Earlybird fee – single $695, twin-share $645, non-residential (includes all meals and retreat program) $495. Available until 22.10.17.
Full fee – single $795, twin-share $745, non-residential (includes all meals and retreat program) $595.
The first 3 people to book in and pay for the retreat will receive a 1-hour coaching session with Anthony after the retreat on Skype or in person.
The retreat will only be offered once a year and is limited to 14 people.
BOOKING
If you need more information please fill out the contact form and we will be in touch.
Please note this retreat is not affiliated with or connected to the galactic federation of light, channelled masters or any new age organisation :).